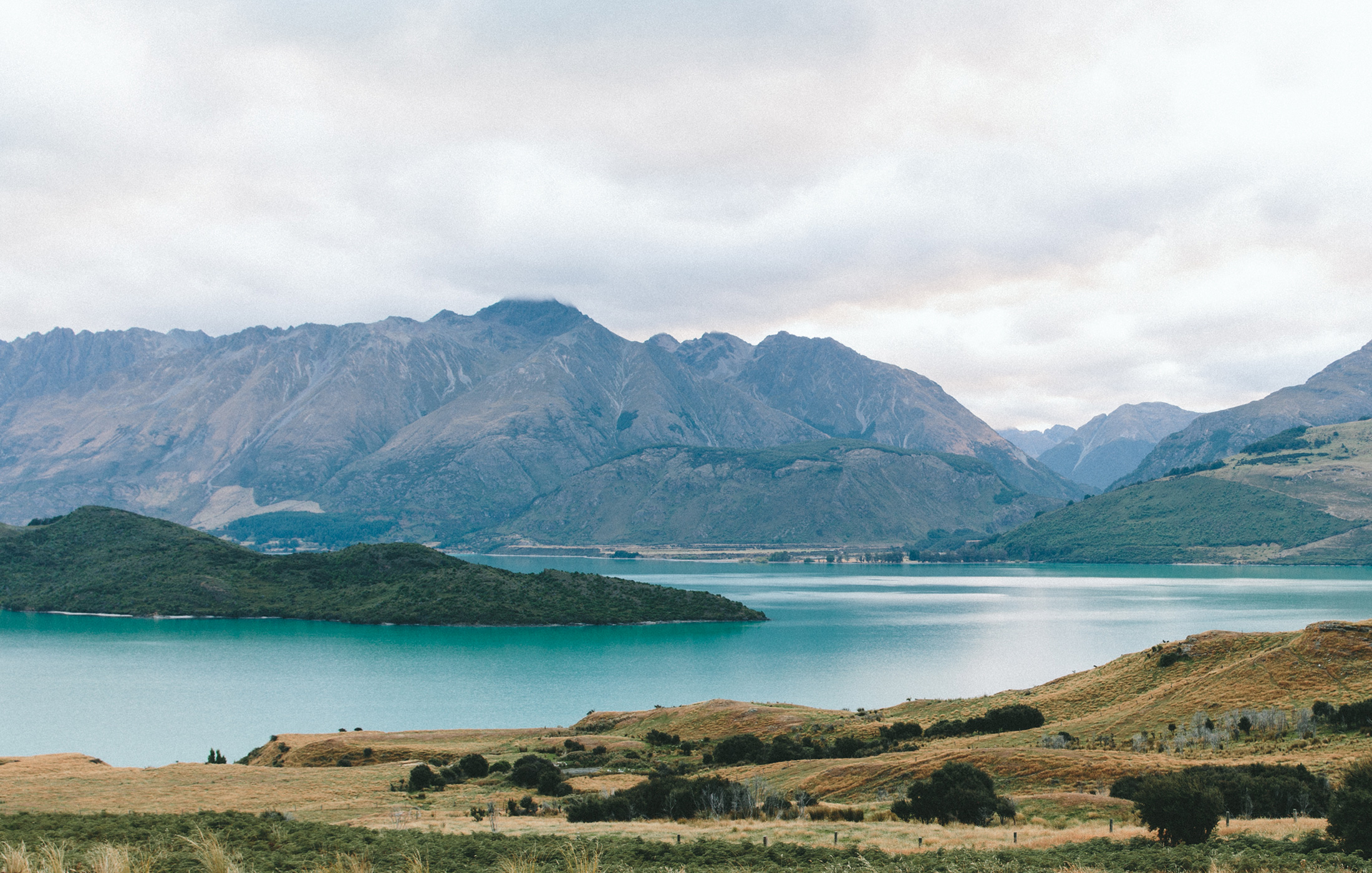 Formation & Transformation
Learning our stories, asking real questions, wrestling together with faith for life.
Spiritual Growth takes work
Youth
Our Youth program, middle school through high school, is both curriculum- and activity-based. Service, learning, discussion, and fun are part of the plan.
This year we're exploring our faith through the Echo the Story curriculum on Sunday mornings at 9:15 am, as well as working together on an outdoor altar and bonfire space up the hill.
Children
Our children are very important to us! We offer two programs for kids PK-5th grade:
Sunday School uses the Holy Moly curriculum, a fun way to experience Bible stories, and meets at 9:15 am on Sundays.

Children's Chapel runs concurrent with our second service at 10:30 am, providing an age-appropriate worship and learning experience with the Whirl curriculum.
We offer nursery care for younger children during the second service.